Support #TeamBreBre
Create awareness on the importance of pediatric heart health.

#EKG4Bre
Provide free heart screenings to children.

Donations of AEDs
Donate life-saving medical equipment to youth organizations.

CPR + AED Trainings
Educate citizens on how to respond to medical emergencies.
The Breanna Vergara Foundation (BVF)
In honor of their young daughter, Jesus and Claudia Vergara established The Breanna Vergara Foundation, a non-profit organization focused on its mission which:
Creates awareness of the necessity for pediatric heart screenings.
Makes electrocardiograms (EKGs) readily available to children, at no cost.
Provides life-saving Automated External Defibrillators (AEDs) to youth organizations where children are active in play and sports. The simple use of an AED may have saved Breanna's life.
Facilitates CPR Certification and AED Training courses within the South Florida community.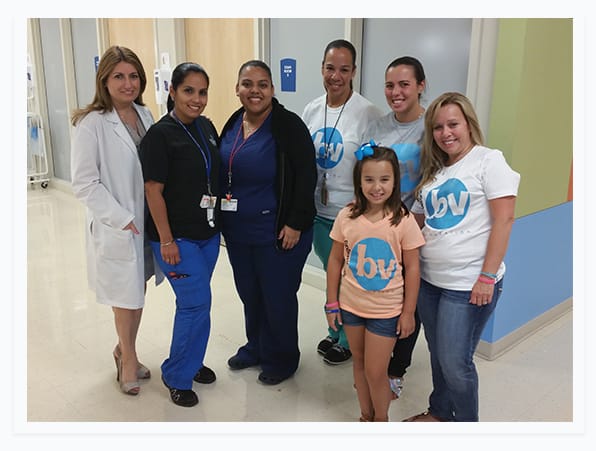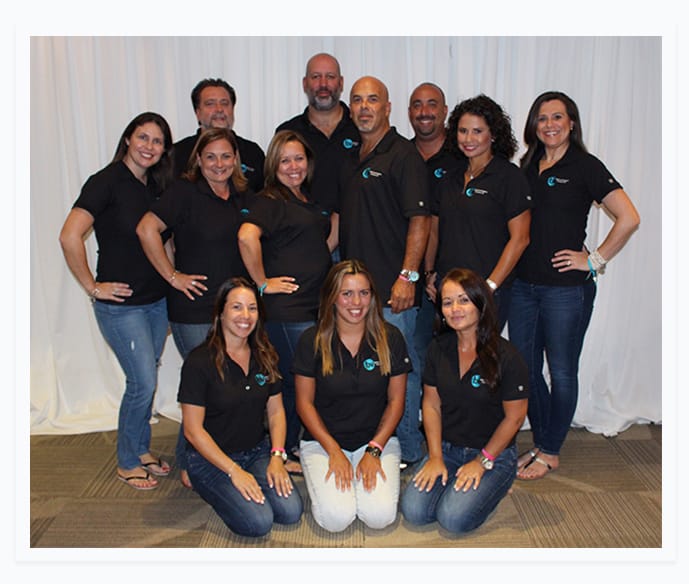 Board of Directors
A successful team beats with one heart.