A gift from the heart that will beat forever.
Breanna Marie Vergara danced her way into this world on April 5, 2003. With adorable dimples and a radiant smile to match her bright eyes, Bre-Bre was always full of much love and light. She was raised by her parents, Jesus and Claudia, in a happy, loving home along with her little sister, Gabby. At the incredibly young age of two, Bre-Bre's love for music and dance was intense. A passionate heart combined with a natural, extraordinary talent led to her first solo by the time she was just five years old. This tiny but fierce dreamer soared through all genres of dance, working tirelessly and quickly evolving into a powerhouse dancer, bringing home the highest platinum scores on both local and national levels. With taking just one graceful step onto the stage, she instantly captivated audiences, leaving a lasting impression and gaining countless fans throughout her journey in the spotlight.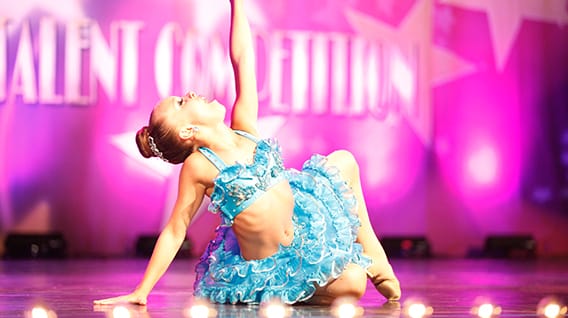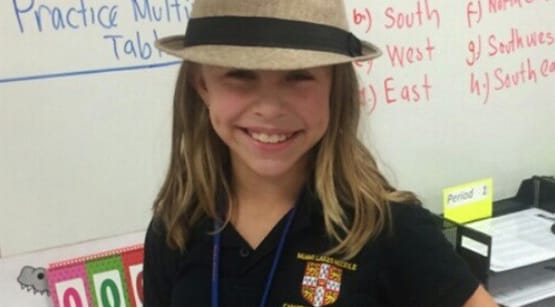 In school, Bre-Bre was just as devoted and she excelled academically, earning outstanding grades and honorable awards. Even with her educational studies and rigorous dance schedule, Bre-Bre continued to thrive as a leader in all extracurricular activities as Student Council President, Safety Patrol Captain, Book Club President, and Star Member of the school's Darlings Dance Team. This silly, spunky girl was fun…and funny! She was the queen of selfies and would take pictures capturing even the simplest of moments. Breanna loved people. Her kind-hearted spirit touched the lives of every single person she met. As an encouraging friend, Bre-Bre reached out to everyone, lending a helping hand or offering a comforting hug. Always cheerful, she inspired peers and teachers alike.
Her commitment to living life fully was remarkably unwavering. Bre's positive, energetic spirit knew no bounds. She was dynamic. She was strong. She was only eleven years old. Beautiful Breanna always danced with her heart, all of it, until that sudden moment when the sun began to fade one December afternoon.